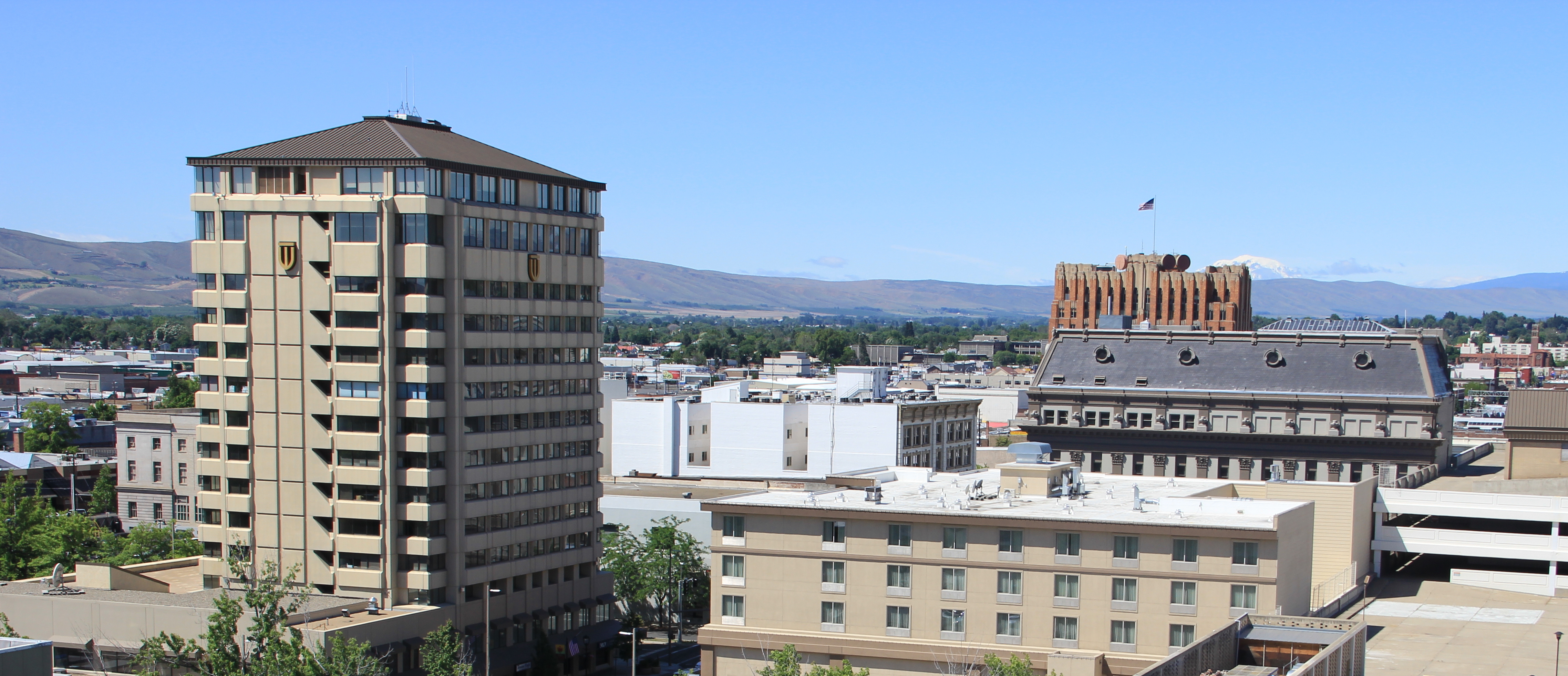 Two New Factories in Washington Bet on Taller Wood Buildings

The two Spokane facilities will create the cross-laminated timbers needed in high-rise wood frames allowed under new codes.
---
---
DOE offers a "Tour of Zero," which are the homes and case studies of truly high-performance houses. Anthony Aebi, and his company Greenhill Contracting, ...